Effective


Back Pain

Disc Pain

Sciatic Pain

Neck Pain

Joint Pain

Leg Pain

Nerve Pain

Pregnancy Pain

Shoulder Pain

Sports Injury
Expert Chiropractic
Care In London
Experience pain relief with our chiropractors in Canary Wharf, Clapham, Marylebone, and Monument.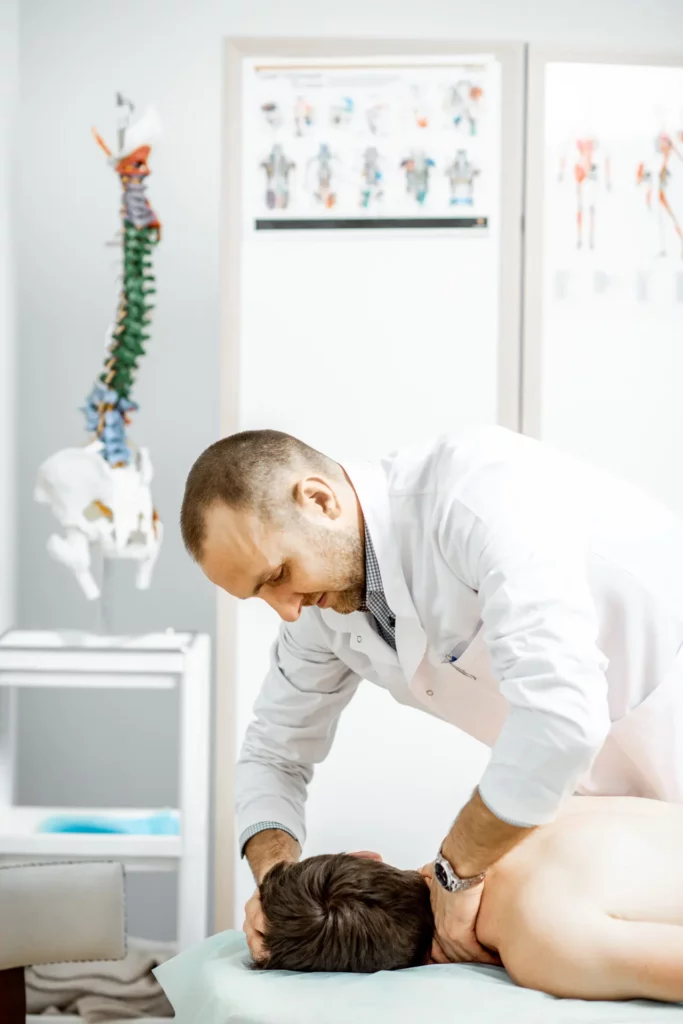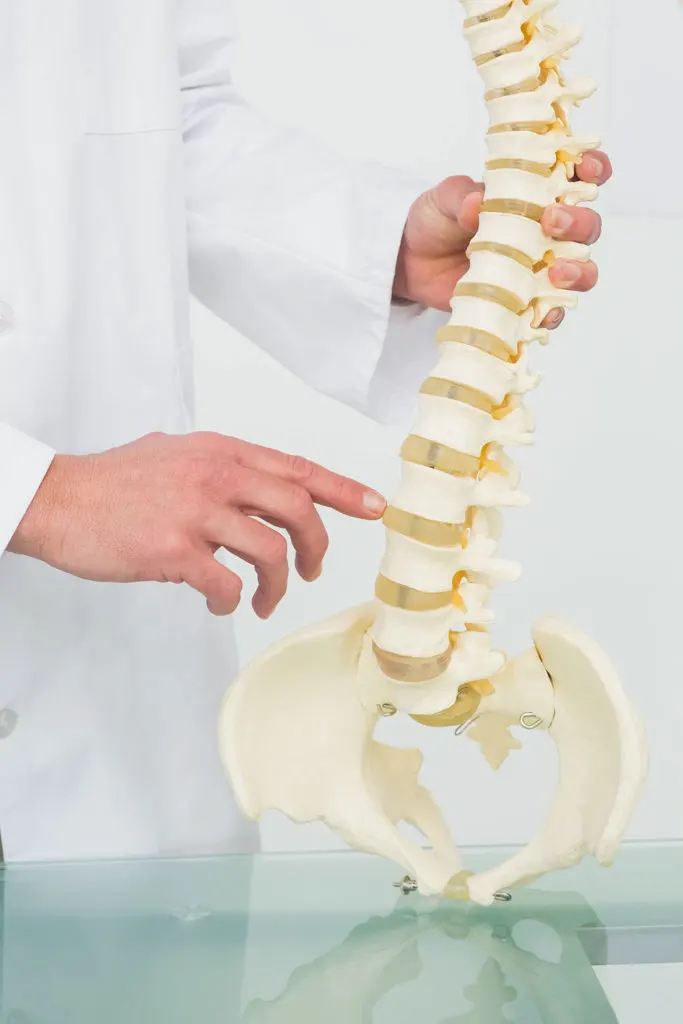 Clinics in Canary Wharf, Clapham, Marylebone & Monument
The London Wellness Centre is a state-of-the-art family chiropractor. Our clinics are modern and superbly equipped, and provide patients with world-class chiropractic, chiropody, podiatry, deep tissue massage and sports rehab therapies in a safe, comfortable and welcoming space.
Located at Canary Wharf, Monument, and Marylebone, the London Wellness Centre is convenient for people living and working in Central London.
The London Wellness Centre offers a full range of treatments and experiences to help you achieve complete health and wellness. Our team have been working in their respective fields for many years and have mastered their skills and expertise.
Our Team Consists Of Chiropractors, Massage Therapists, Podiatrists And Aesthetic Doctors.
See why patients love London Wellness Clinic
I have been a client for a couple of years and i can only recommend London Wellness Canary Wharf. First i started massage treatments with Pete (who is great), and he recommended their chiropractor services, since my lower back pain was getting progressively worse. Edward got in touch with me and since then things improved rapidly. He identified the problem straight away and made a treatment plan. After just a month we saw a really quick improvement, i couldn't believe my eyes how my posture changed for the better so quickly and how much the pain reduced. Thank you Ed and team for helping me.
Over the past year, both my husband and I had undergone chiro treatment under Dr Tanesa (me) and Dr Edward (my husband, Alvin) to have our back posture fix. Since we started the treatment, both Tanesa and Edward took good care of us and were able to tailor the treatment plan to our needs. Since we started the treatment plan, the both of us could see improvement over the course of time. The impact made on our wellness were really good. My husband's migraine condition has improved a lot ever since he has been receiving the treatment and so does my back aches have also reduced. Thanks both for the treatment and taking us through the journey of recovery
I started my chiropractor sessions following a back injury, and Edward has been really helpful as well as being patient, clearly explaining the reasoning behind any treatment and answering any questions I had. Would highly recommend this clinic.
I had an initial consultation that was both interesting and revealing. I signed up for the Silver plan based on the consultation and have had a massive improvement in my pain levels, flexibility and hence my daily life. The practice have been very flexible with timings and changes when work necessitated. Both Victoria and Florence are very pleasant, very confident and extremely proficient.
I recently hurt my back in a fall and my partner recommended the London Wellness Centre to me. Within a couple of days I saw Tanesa at West India Quay who has been attending to me since. Within about eight weeks the ill effects to my back have gone and I am well on the road to complete recovery. Tanesa's cheerful attitude to her work has also been a great help and I completely recommend.
A great experience - my pain has disappeared - my posture has improved - I highly recommend Edward and his colleagues
I have been seeing Edward at the Canary Wharf branch for approx 3 months. I presented with chronic back and lower body pain. I was assessed fully and have just had my 3 month review. I cannot believe how much I have improved and cannot thank Edward enough. I was so skeptical when looking for a chiropractic but am so glad I found Edward. I could not recommend his services enough. I still have a little bit more work to do but I am confident with his treatment along with my tailor made exercises and further support from him I will be on the mend soon. If I could give more than 5 stars I would happily do so.
Nandhini Narasimhan
2022-11-01
I have been going to the Chrio there and it was instant relief. I was not able to walk and would get a shooting pain. I am now walking 20k steps everyday and highly recommend. Very professional.
Extremely happy with the chiropractic services I receive here. Very easy to make a convenient appointment. Excellent and personalised treatment.