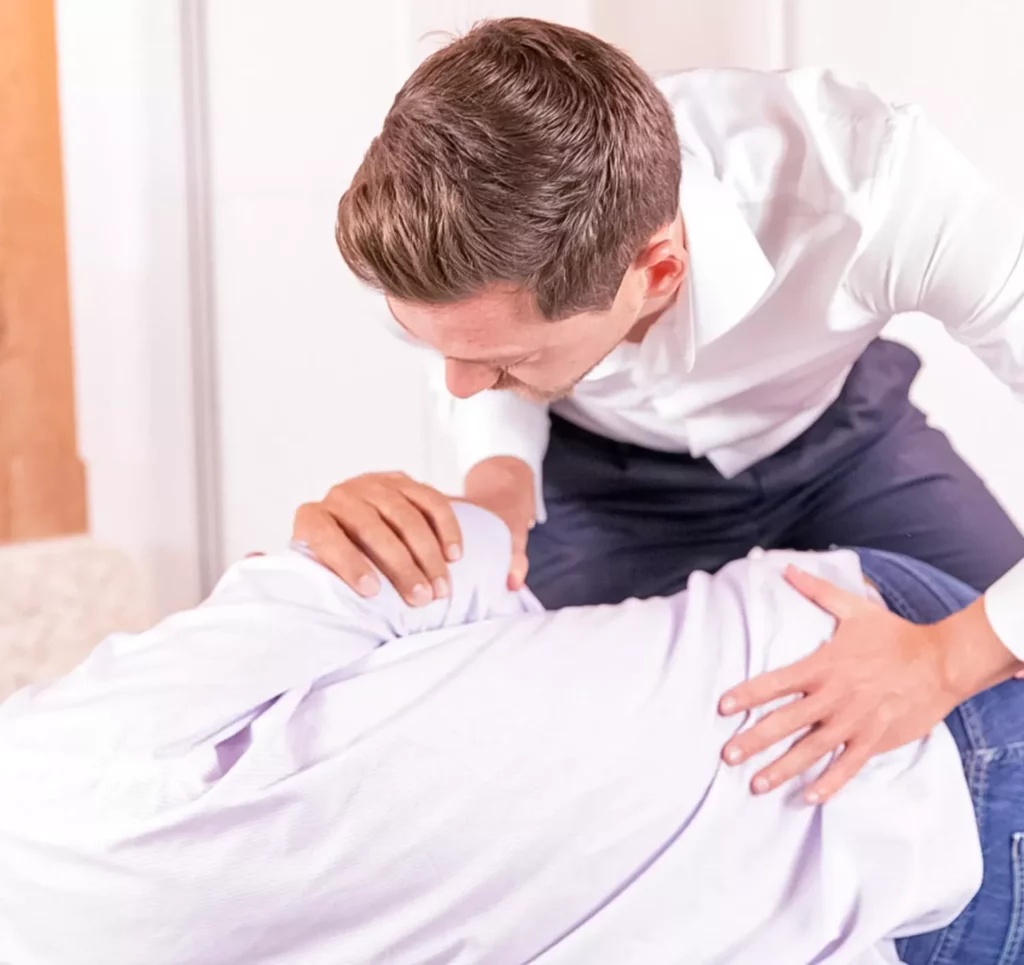 A bulging disc is one that, for reasons of injury, wear and tear or ageing, has become inflamed, causing a part of the 'balloon' to inflate and protrude from between the vertebrae.
Very few treatments other than Chiropractic will help with the relief of Herniated Disc pain in the long term. NSAIDs can kill the pain, but aside from surgical intervention with lifelong side-effects, Chiropractic is proven to be the most effective treatment possible. If you have a herniated disc, chiropractic treatment is almost certainly going to alleviate the pain immediately.
How Can A Chiropractor Help Me With Back Pain?
By understanding more about the location and type of pain you are experiencing, we will be able to give you a clear diagnosis and an effective treatment plan. We have treated thousands of clients, we have seen it all!
Back pain treatment is wide and varied and depends on where the pain is and what is causing it. For example, if the patient is suffering from stress related back pain treatment will be quite different to someone seeing the chiropractor for upper back pain caused by an injury or someone needing sciatica treatment.
We will always ensure we select the best treatment for back pain depending on you as an individual.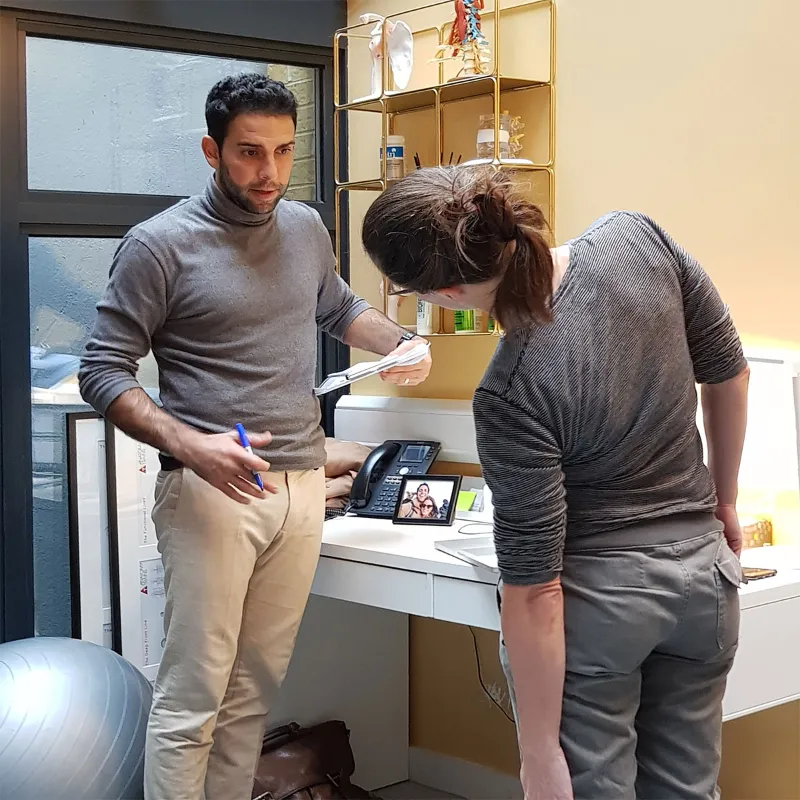 Common Techniques Used By Our Team
Mobilisation exercises to do during the appointment or at home between appointments (for example, specific sacroiliac joint pain exercises or stretches to alleviate back pain).
'Chiropractor back cracking techniques' or, adjustments (as we refer to them) are often used but only if the patient is happy to be adjusted.
All the Chiropractors at London Wellness Centre are trained in dry-needling (or medical acupuncture) which is incredibly effective for releasing tight muscles and relieving pressure on the back and nerves.
Our Team Consists Of Chiropractors, Massage Therapists, Podiatrists And Aesthetic Doctors.
The London Wellness Centre offers a full range of treatments and experiences to help you achieve complete health and wellness. Our team have been working in their respective fields for many years and have mastered their skills and expertise.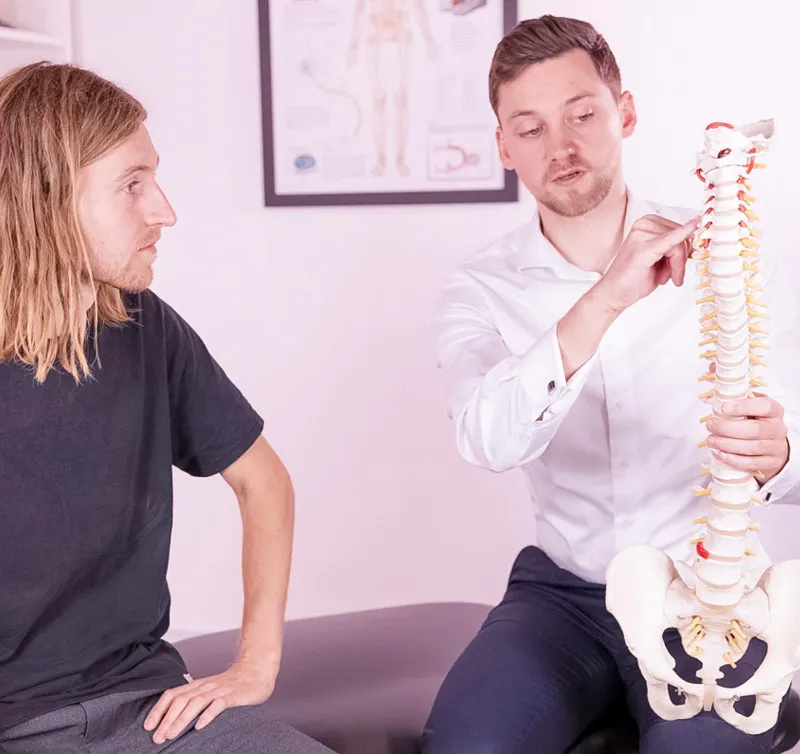 Frequently Asked
Question
Back pain is a very common issue and can be caused by many things, from muscle strain to medical conditions. Self-treatment methods such as taking over-the-counter medications, heat/cold therapy, stretching exercises and relaxation techniques may help alleviate back pain symptoms.