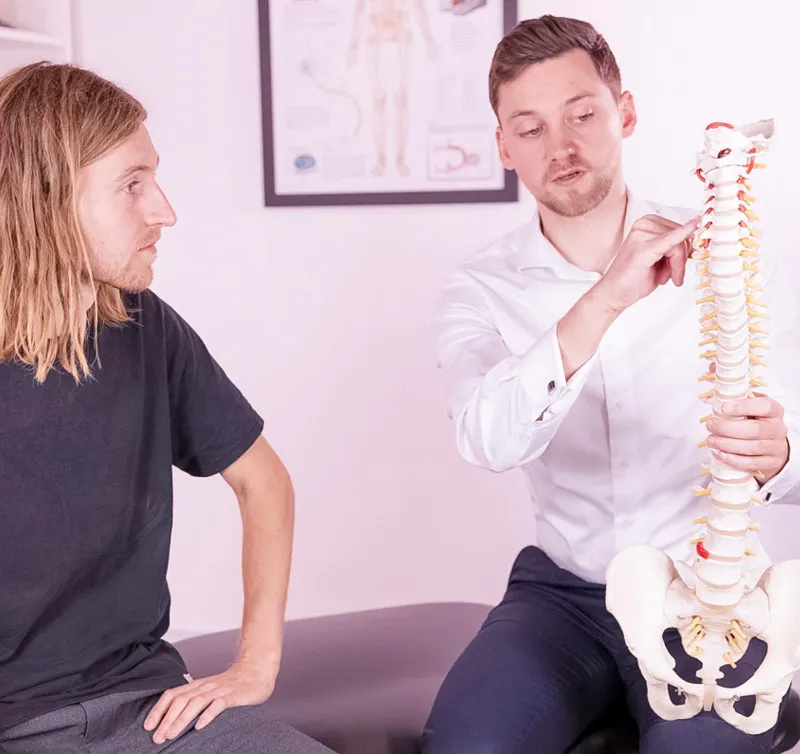 Our Team Aesthetic medicine
The London Wellness Centre offers a full range of treatments and experiences to help you achieve complete health and wellness. Our team have been working in their respective fields for many years and have mastered their skills and expertise.
The four main categories:

Anti wrinkle injections have distinct characteristics and Dr Charlson, as an experienced cosmetic dermatologist is able to advise you which treatment best suits your needs. Dr Charlson has performed thousands of anti wrinkle injection treatments since he established his  clinic in 2001.
Dr Paul Charlson can guide you through the possibilities.
Dynamic Wrinkle relaxation
Muscle relaxant injections block muscle activity for a few months can be used in upper face, for tooth grinding, gummy smile, fish mouth, lip flip, apple chin, neck muscle bands
Dermal fillers
Dermal fillers provide volume just about anywhere and are usually dissolvable naturally occurring gels , these are great for the face in particular, used in forehead, temples, cheeks, tear troughs, lips chin and jawline.
Collagen stimulators
Collagen stimulators such as Radiesse , Sculptra and Lanluma are great to provide long lasting natural volume to face, neck and hands. The results can be instantaneous or take some weeks develop depending on the product. They tend to last longer than dermal fillers.
Skin boosters
Skin boosters hydrate the face hands and neck and help resolve fine wrinkles. They create a youthful glowing complexion. The results take time to develop.
Our Team Consists Of Aesthetic Medicine.