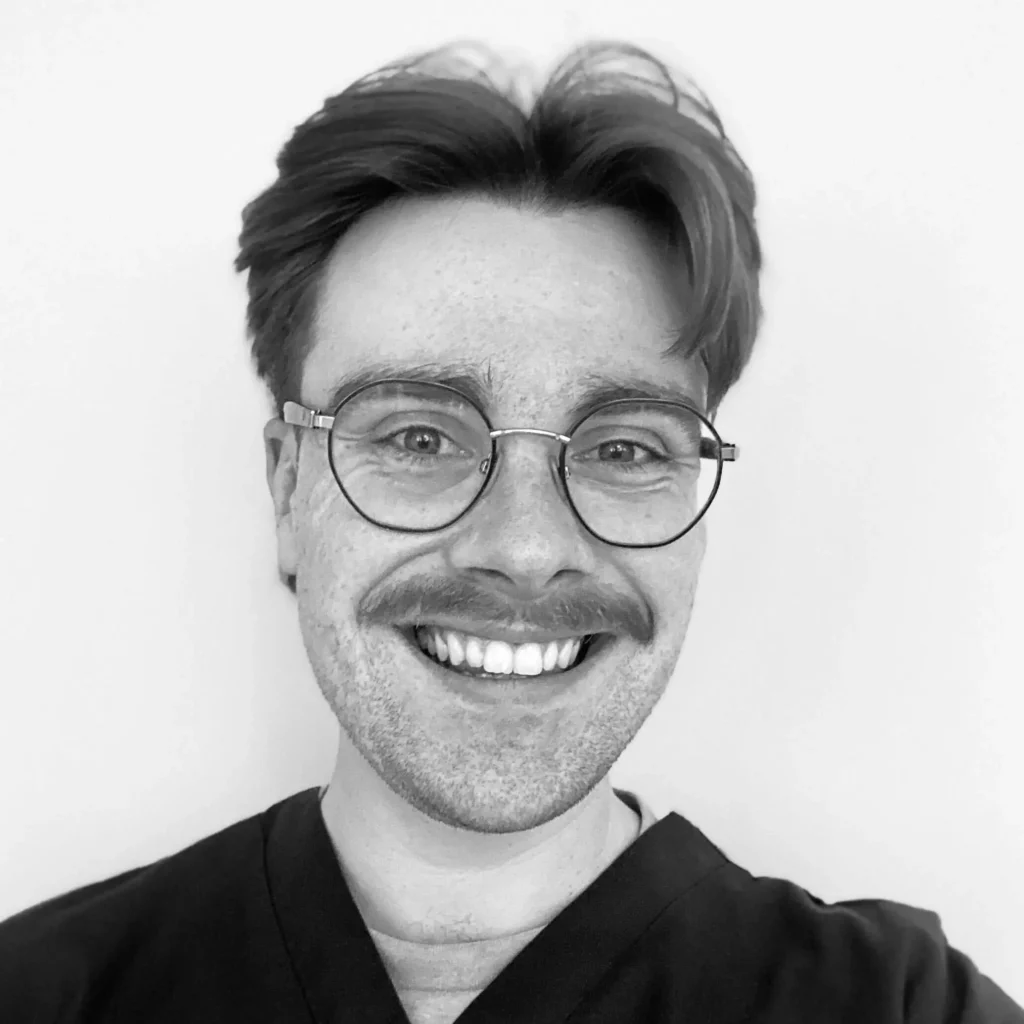 Lawrence graduated from the Welsh Institute of Chiropractic (WIOC). After this, he moved to London and began practicing in west London, but he is now based in Marylebone and Monument. He is passionate about postural correction and musculoskeletal rehabilitation. He encourages his patients to lead a healthier lifestyle through exercises which have been individually tailored to them.
Lawrence is a registered member of the General Chiropractic Council (GCC) and a member of the British Chiropractic Association (BCA). In 2023 he became a Licentiate of the Royal College of Chiropractors (LRCC).
Lawrence has a biomechanical approach to chiropractic treatment and uses adjustments, soft tissue techniques, exercise and advice to fix the root cause of his patient's pain. He also believes in patient focused care, which focuses on the patient's goals, allowing them to have an active role in their own treatment. He is very comfortable treating patients of all ages and physical ability, including during pregnancy.
Out side of chiropractic Lawrence enjoys functional training in the gym, and he has a passion for cooking and baking.