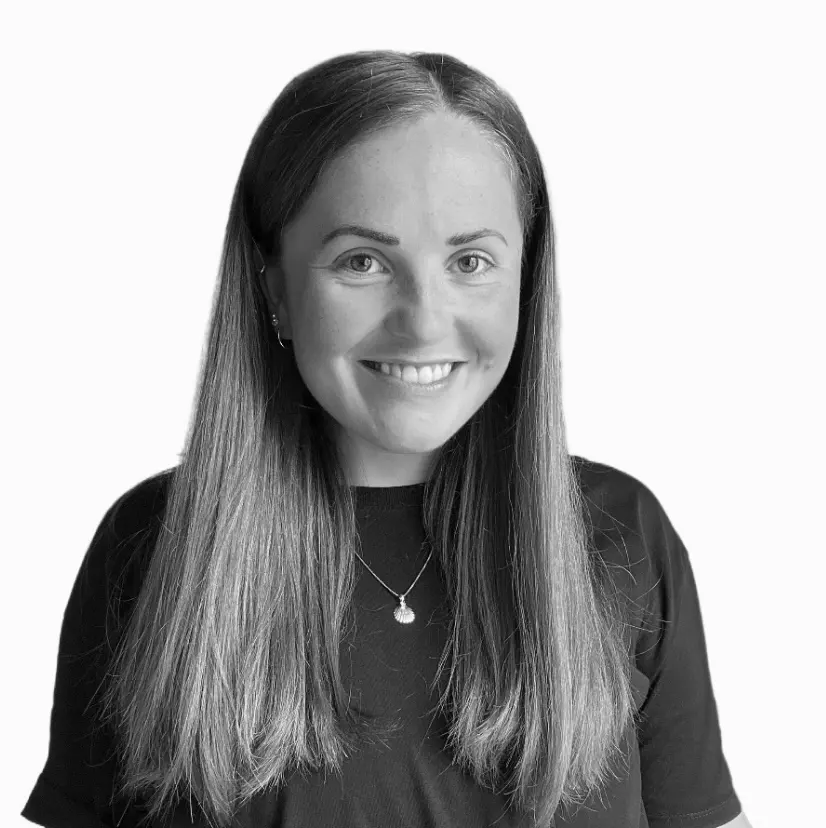 I graduated from the Anglo European College of Chiropractic with a Bachelor's degree in Human Sciences (BSc) and a Master's degree in Chiropractic (MSc).
Growing up on a small island off the West Coast of Norway, I was driven by a strong desire to expand my horizons and embrace new challenges. This led me to the United States, where I discovered a world of opportunities for gaining international experience. Eventually, I found my way to the UK.
My passion for Chiropractic started after a year of Pre-Medical studies, during which I gained insights into the functioning of the human body. During my clinical placement, I gained valuable experience working with patients of all ages and diverse conditions, as well as working with paediatric patients and assisting mothers with breastfeeding issues. I find it important to identify the root cause of the problem and educate patients about the underlying issues, aiming to reduce pain and restore strength and mobility. I welcome patients of all different types of pains and aches, helping them reach their goals, whether it is returning to sports or being able to plant sunflowers in the garden. I have a particular interest in sports injuries and pregnancy-related pain.
I was initially drawn to London Wellness Centre due to its renowned reputation and patient-centred care. The vibrant energy of London combined with its diverse community has always appealed to me.
Beyond the chiropractic field, I enjoy football, exploring new food recipes, travelling, and socialising with friends.