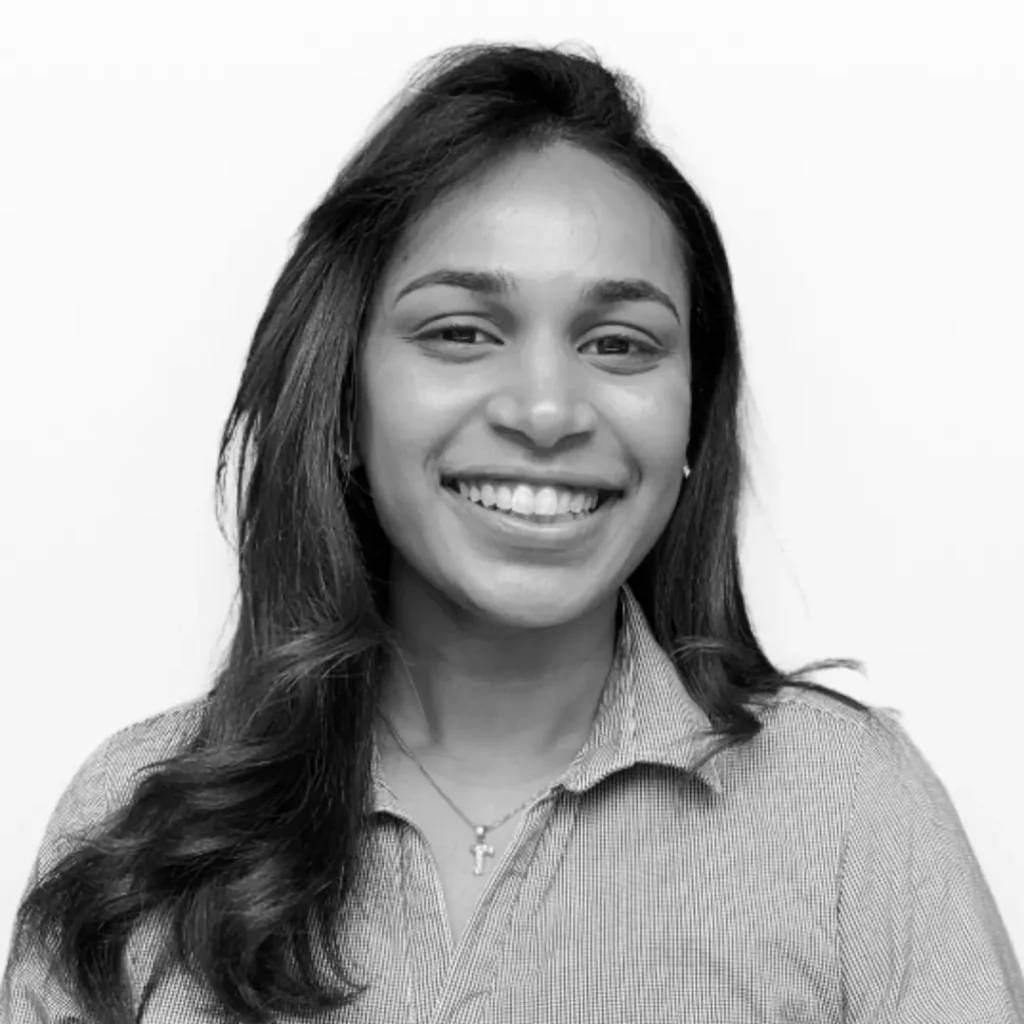 Dr Tanesa Madana Mohan graduated from the Welsh Institute of Chiropractic, the University of South Wales in the United Kingdom after completing her Master's Degree in Chiropractic in 2021.
During the final studies year, Tanesa has done research on The Prevalence of Headaches and Clinical Neurophysiological Function, exposing herself to a broad spectrum of the neurological field has led to her interest in brain-based conditions which integrate stimulation of the relevant areas of the nervous system increasing the connection of the nerve cells.
Tanesa is passionate about helping people to improve their quality of life and getting back into what people love and enjoy doing in their daily living activities. She also focuses on treating the root cause of the condition and provides care in pain management for the patient in the long term.
Outside chiropractic, Tanesa enjoys travelling and exploring different cultures abroad, baking, staying active as well as socialising with friends.