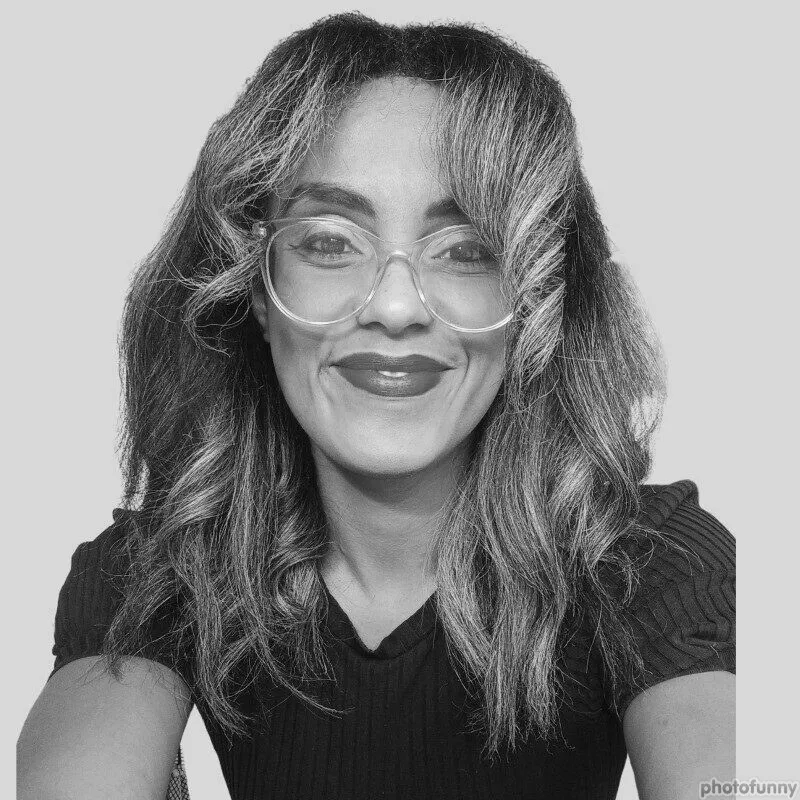 Amani is a Nutritional Therapist & Functional Medicine Practitioner specialised in Gut health.
She helps clients better manage or reverse their chronic conditions by getting to the root causes of their symptoms.
Her passion for Nutrition and Lifestyle Medicine started in her twenties when she suffered from asthma and Candida overgrowth and was able to reverse both conditions by rebalancing her gut in a holistic way.
She runs a virtual gut health clinic with Max and has successfully helped more than 250 clients all over the world.
She is also a LinkedIn Instructor and host corporate wellness workshops for companies such as Soho House, TikTok and LinkedIn.
Her favourite quote is : "Listen to your body when it whispers so you won't have to hear it scream"