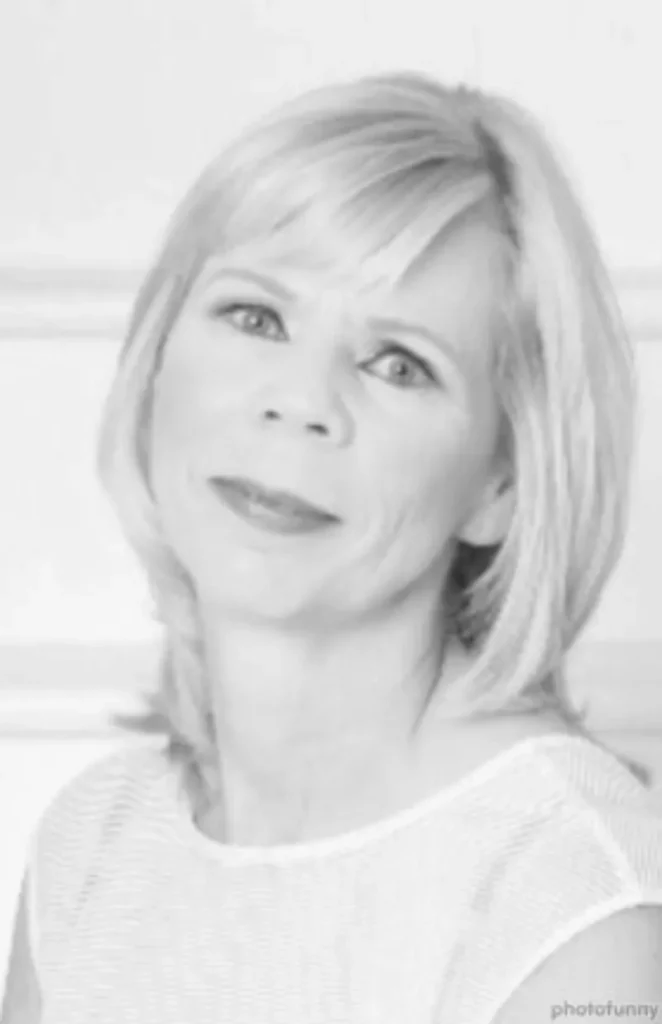 Carys Morgan is a Consultant Acupuncturist at The Portland Hospital, 212 Great Portland Street. She received her training at The College of Integrated Chinese Medicine in Reading, Berkshire and is a member of The British Acupuncture Council. She has studied both Traditional Chinese Medicine and Five Element Acupuncture.
Carys is passionate about her chosen profession and is committed to providing the best possible outcomes for her clients. Post-graduate studies and areas of interest include: Acupuncture for fertility, pregnancy prenatal and postnatal care, obstetrics and gynaecological disorders, anxiety, depression, stress management, sports medicine, nutrition and food energetics.
Carys has over 20 years' experience and a decade of working in a number of clinics in Harley Street. She has worked in-house in The Harley Street Fertility Clinic and The Birth Company, and has had much success in supporting clients in all aspects of fertility, natural and assisted.
Carys is a pioneer in her field and is dedicated to working holistically with the mental, emotional and physical body simultaneously. She believes that acupuncture can offer a safe and complementary approach to health and wellbeing. Carys embraces opportunities to make a difference and offers mentoring during challenging times to enrich and empower lives.